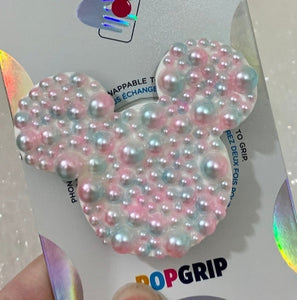 This badge is hand made to show every detail of this sweet treat. This Badge is made with a solid clay shape. With a carabiner clip. 

💎✨  
These items are all handmade to order. 

Email or message me for updates/questions.

Check out my instagram @happieststuffonearth for videos.
**WARNING: Small chockable parts.**
*All badges are made with a solid plastic shape.


-Swivel/ Alligator Clip
-Retractable Cord
-Item is NOT waterproof but IS water resistant

Give your day a little bit of inspired MAGIC!